Noel Malone is an accomplished and highly successful leader, with over 30 years' experience in strategic planning and change management - often in rapidly shifting and evolving environments, including the education sector. He founded Oscail Technology Services in 1998, as a full-service Internet Presence Provider, committed to helping clients realise their Internet goals by using the latest technology and the most effective communication methods, products, and tools available. It offered many services - including web page design, graphics and multimedia, consulting, and training. Since 2019, he has acted as an Independent IT/ Education Consultant, working in partnership with a select group of industry experts in the wider Information Technology sector, providing solutions spanning data analytics and digital transformation, but with a particular passion for developing innovative and cutting-edge solutions in the eLearning and training sectors.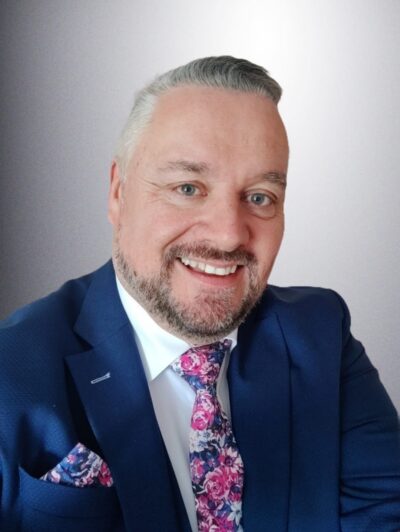 In 2022, Noel re-launched Oscail Technology Services Ltd, embracing a much wider remit and product offering, reflecting the radical pace of change in areas such as digital technology, eLearning, data analytics, outsourced staffing, digital transformation, and digital marketing. Following twenty years as a school principal in one of the largest second level schools in the country, he has a track record in implementing innovative solutions to solve challenges in a cost-effective manner, with positive outcomes.
Internationally recognised, Noel is a champion of the use of technology as a channel to drive business improvements and, in particular, to pioneer new methods of learning, development and education. His experience encompasses a broad spectrum of operations, business, finance, procurement, project, people, facilities and technical leadership.
His professional network is reflective of impactful communication skills and an ability to collaborate with and influence policy makers across many industries, communities and sectors. These include national and international organisations, government, education, communications and technology sectors. He is driven by making a difference, bringing communities together, and always operating with integrity, a can-do attitude and a drive to deliver collective organisational success.
Passionate, dedicated and committed, Noel Malone was awarded an Executive MBA in the Kemmy Business School, University of Limerick (2020) which is triple accredited and in the top 1% of elite business schools globally and accredited by AMBA, AACSB and EQUIS.